New builder for preparing engaging newsletters
February 15, 2023
In Reago, you have the unique opportunity to use the new builder to create even better email templates that will engage your customers.
We have listened to your wishes and requests and you can now prepare an email template tailored to your needs. You can completely change its colour scheme, insert inspiring texts with interesting images or create a clear product newsletter. It's up to you how the newsletter will look like.
If you're looking for the right amount of inspiration, there are pre-made themed templates that you can use, so all you have to do is select them, edit the text and send them out immediately. You can choose from the following templates:
Christmas CZ or EN
Easter CZ or EN
E-shop CZ or EN
PF CZ or EN
Within these templates, you also have sufficient space to customize them and modify their content. It's really up to you what the final form of the templates will be.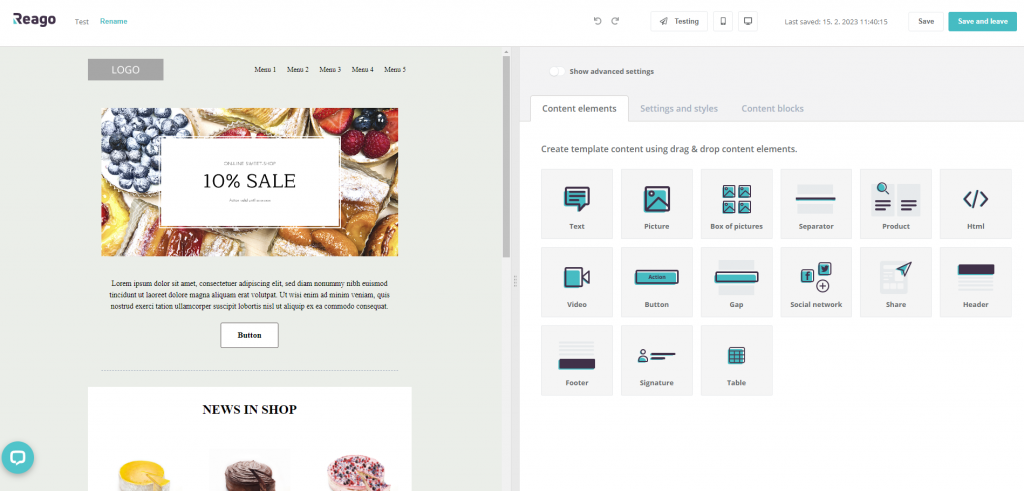 These new templates are available in your account under Templates -> Email Templates -> Create New Email Template -> Theme Template II.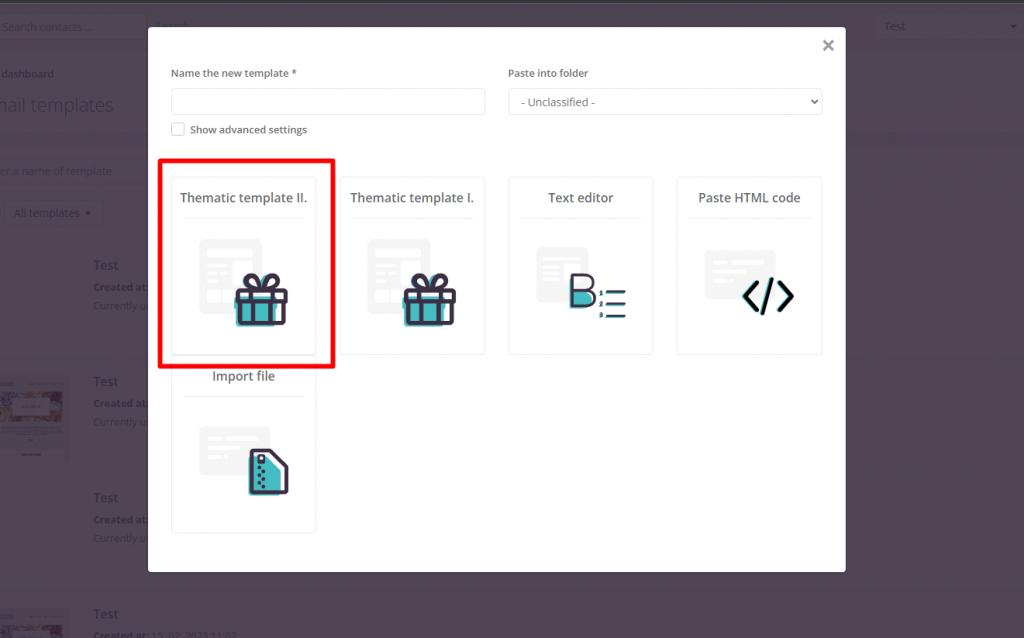 All templates are available to you free of charge as part of your plan.
Try them out in your account and see for yourself how great they are. We are really happy about them. 🤩